6 lessons I learned from first $1k on Upwork as a Web Developer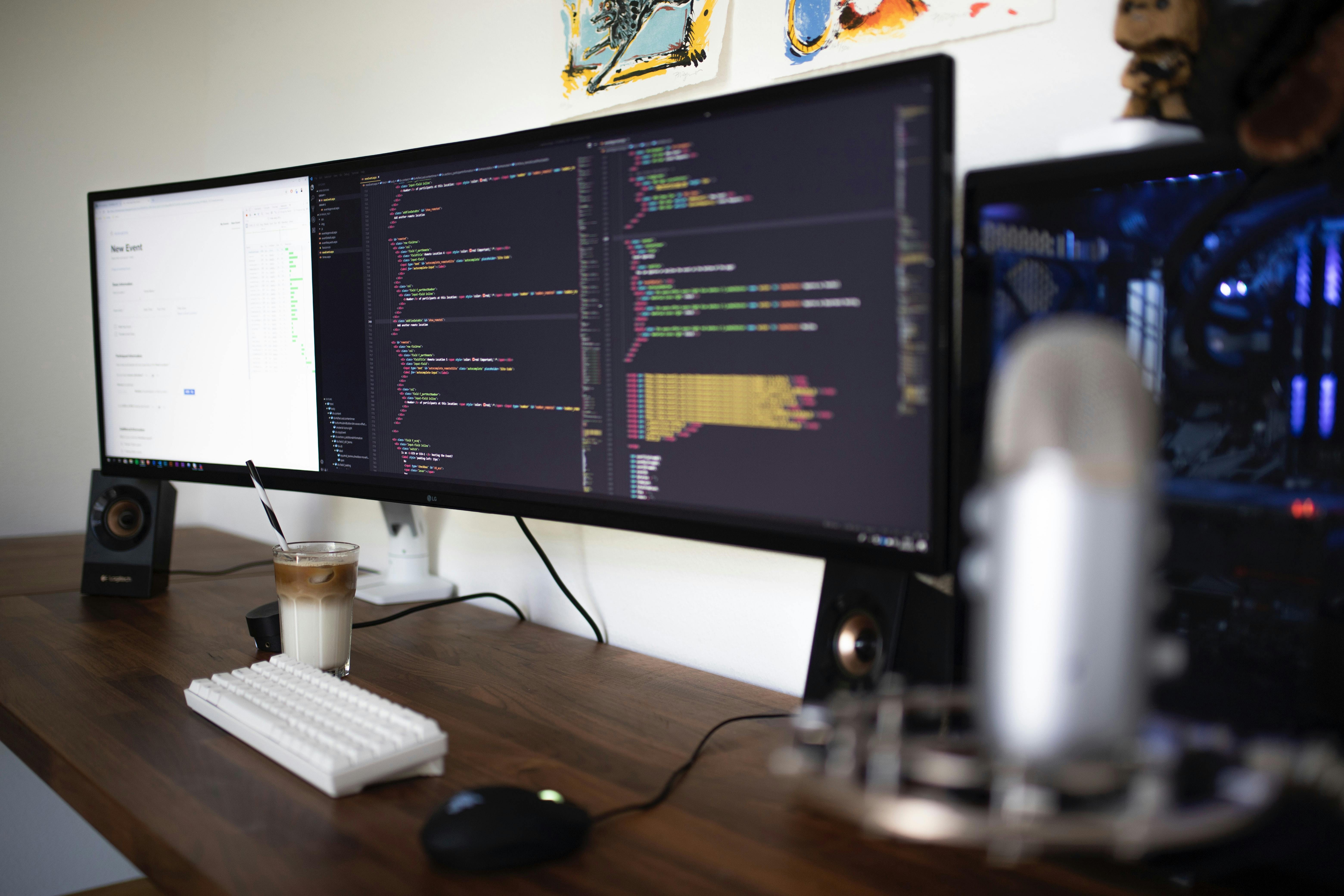 Several months ago I earned my first $1k on Upwork as a freelance Web Developer. It was an exciting journey. But for most of us, it can be very difficult to overcome the first step. So I will share with you lessons I learned earning my first money as a freelancer. I hope this will help you to start your career on Upwork and achieve your goals.
Put efforts into your profile
Filling out the profile on Upwork was the first thing I did on Upwork. I found profiles of the successful developer on the Upwork and tried to make something similar. I wrote a Customer-Centric description of my skills and how they can help my Customers. I filed an additional experience section. Also, I got a free HubSpot Certificate to put it in my Upwork Profile. I made my Upwork Profile filled 100%
I think my profile somewhat helped me to get my first clients. But I think it wasn't about the content of the profile (It is far from ideal). It was about how I made it. It looks like I spent time on it and put effort into it.
And as we know
The Way You Do Anything is the Way You Do Everything
I think your profile is what takes part in forming the first impression on your client.
So, spend time working on your profile to make it look great. Describe your skills in Customer-Centric manner, write about your experiences and how it can help your customers. Add your photo.
Show that you put effort into your profile and you are serious about what you do.
Read job descriptions and make Contextual proposals
After I finished my profile I started to make proposals to projects. What I find out is that proposals of this kind don't work for me: "I am an awesome Developer with x yrs of expirience and y, z skills. I am exactly what you need. Write to me to discuss your project".
After researching the internet about the topic "How to make proposals", I understood that clients don't look for my skills. They look for the things I can do for them with my skills. So after realizing this, I was trying to communicate these points in every my proposal:
I read your project description
I understood what you need
Assumed your core reason for having this project
I have the necessary skills to fulfill your needs
I need more information about your project to make it successful.
When I was trying to mention all of the above points I started to receive my first replies from the clients.
It was so exciting to get your first reply from the client. My emotions were through the roof.
Try to implement these tips in your proposals. Make sure that your proposal is contextual to the project. Avoid Copy-pasting, it is just wasting of time.
Go Niche
There is one nuance with making proposals. Even If you make a perfect proposal but it is 50th, you have poor chances to get a reply.
When I was looking for general projects like Web Development, they received 20+ proposals in two minutes. In 10 minutes — 50+. So I concluded that there should be another way to get a reply, other than being the fastest.
I looked for a service which I can provide using the same skills but where won't be so much competition. And I come up with these niches: API Integration, Web Application (SaaS Application) Development, Development of the Plugins for Web Builders like Wix.
Now I am only focusing on Web App Development. But to get a rating and feedback I started with the Development of the plugins for Wix and API Integrations. Projects of this kind in the first couple hours barely received more than 5 proposals. With great written proposals, I had so much higher chances to get a reply.
Try to find not so obvious places where your skills can be used. And of course, learn new skills which have a higher demand and lower competition.
Don't go to low with pricing
When I only started with Upwork I thought that If set a low hourly price, I will get more clients. But I was wrong.
Most people prefer to get the job done for hire price then not done for a less price. Only a small percentage of people ready to take this risk.
The client usually interprets low prices as you being inexperienced and providing pure service.
So don't go too low above the average. When you start you will have lower rates than someone who there for years, but they still should be reasonable. Try to find a golden middle.
Deliver first
All of the above I helped me to get responses to my proposal. In this section, I will share what helped me to turn these responses into Contracts.
I highlight the one thing which helped me get the most of the Contracts. Yet from every client for whom I made this, I received a contract. 100% closing rate.
This is — Free Demo project.
I just made a small demos to show that I understood what they need and that I have the necessary skills. The demo projects usually took me no more than 3 hours. Some times it took longer. Most of the clients didn't even ask me for this. But when they saw it, they were happy. And I was almost sure that we will start a project :)
When you got a reply to your proposal, try to deliver value first. Suggest making a demo project first. Chances of getting a contract will be though the roof.
Grow
Upwork is an awesome place to start a freelance career. But as for me to build a real freelance business I need to have a predictable way to bring new clients. Putting all eggs in one basket I think is risky.
While most of my clients I find via Upwork, I am now working hard on improving my Software Building skills, learn marketing and content creation to start lending clients outside of Upwork.
I think the next for me would be to find clients outside of Upwork
These were the main lessons I learned earning my first $1k on the Upwork. I hope they will help you on your journey. Try to implement them in your practice with Upwork and see what results you will get.
---
Thanks for reading! :)
I am Vova Pilipchatin, a freelance Software Engineer. I am developing a Web Application, learning how to launch successful SaaS projects and learn how to build a freelance business.
If something sounds like you too, subscribe to me to get more posts like this.
Get posts on Building SaaS and Interent-Powered Buissness right in your inbox
Lessons and stories from my entrepreneurial journey
Advices, stories and interviews from SaaS Founders and Marketers